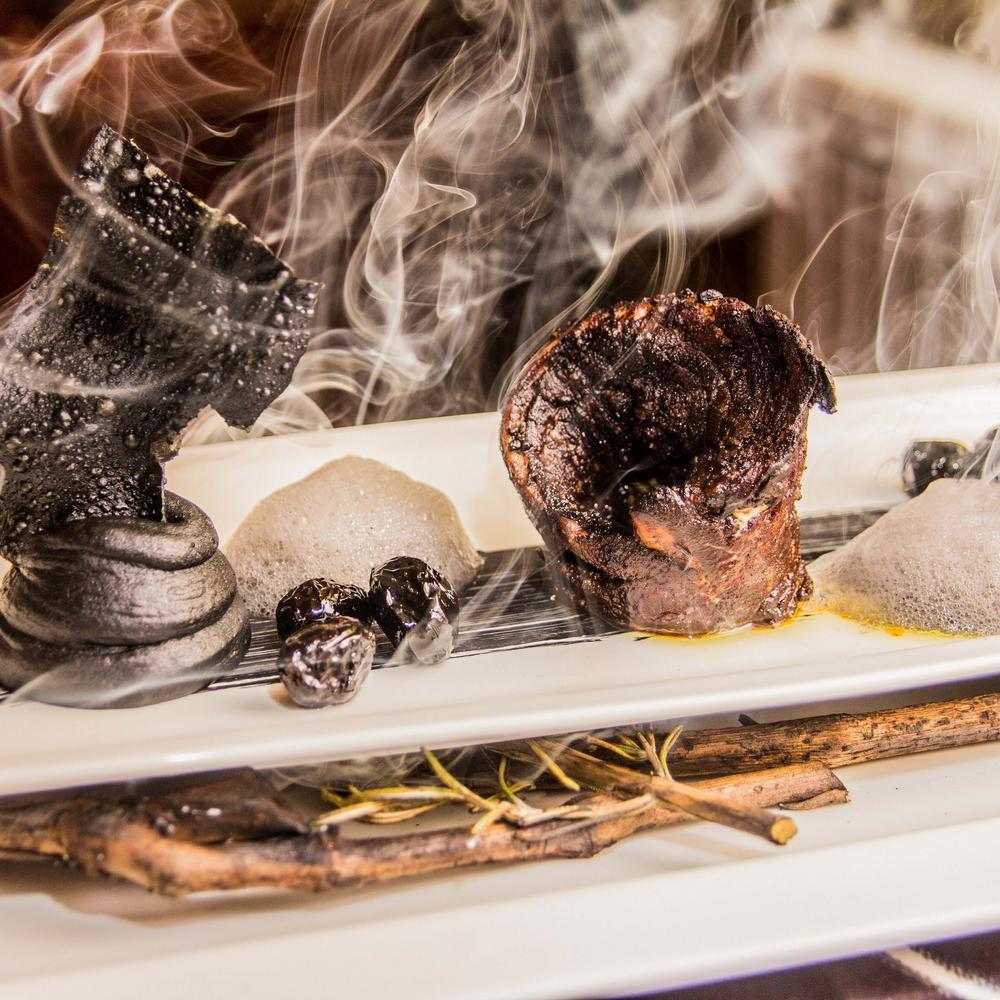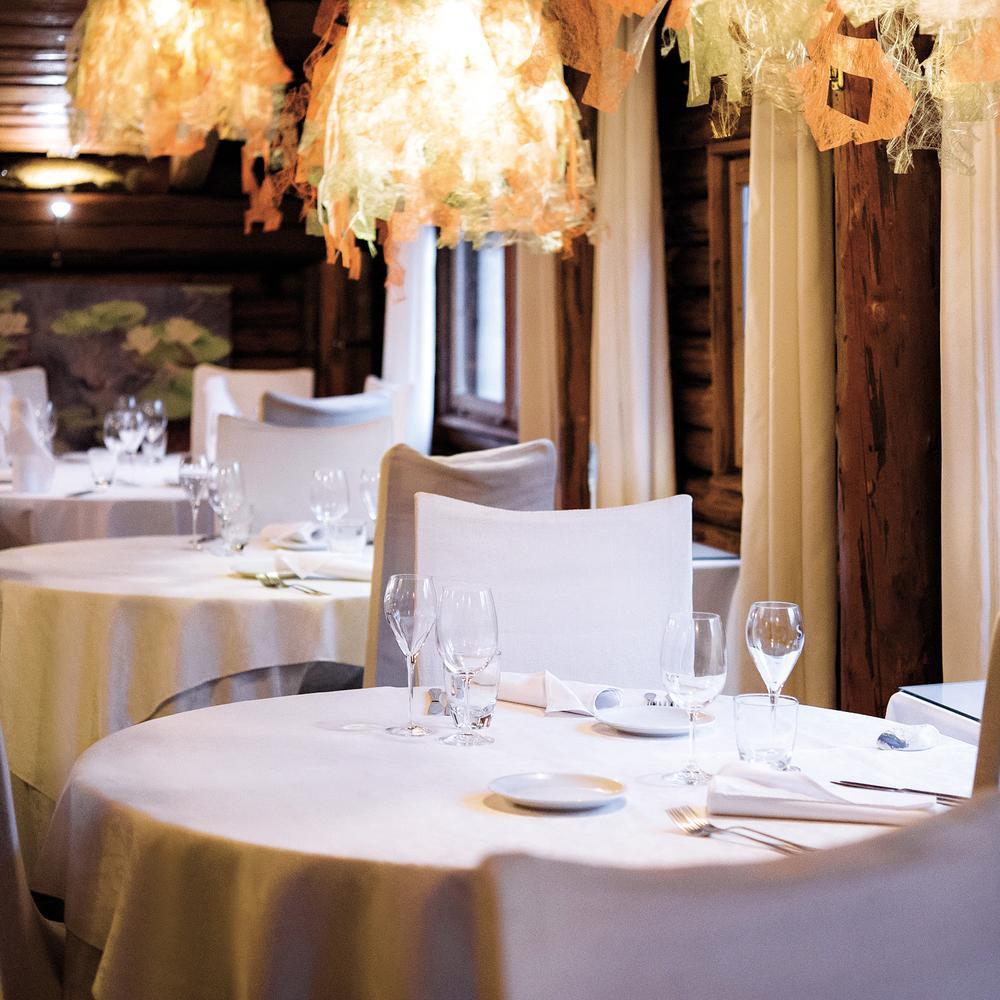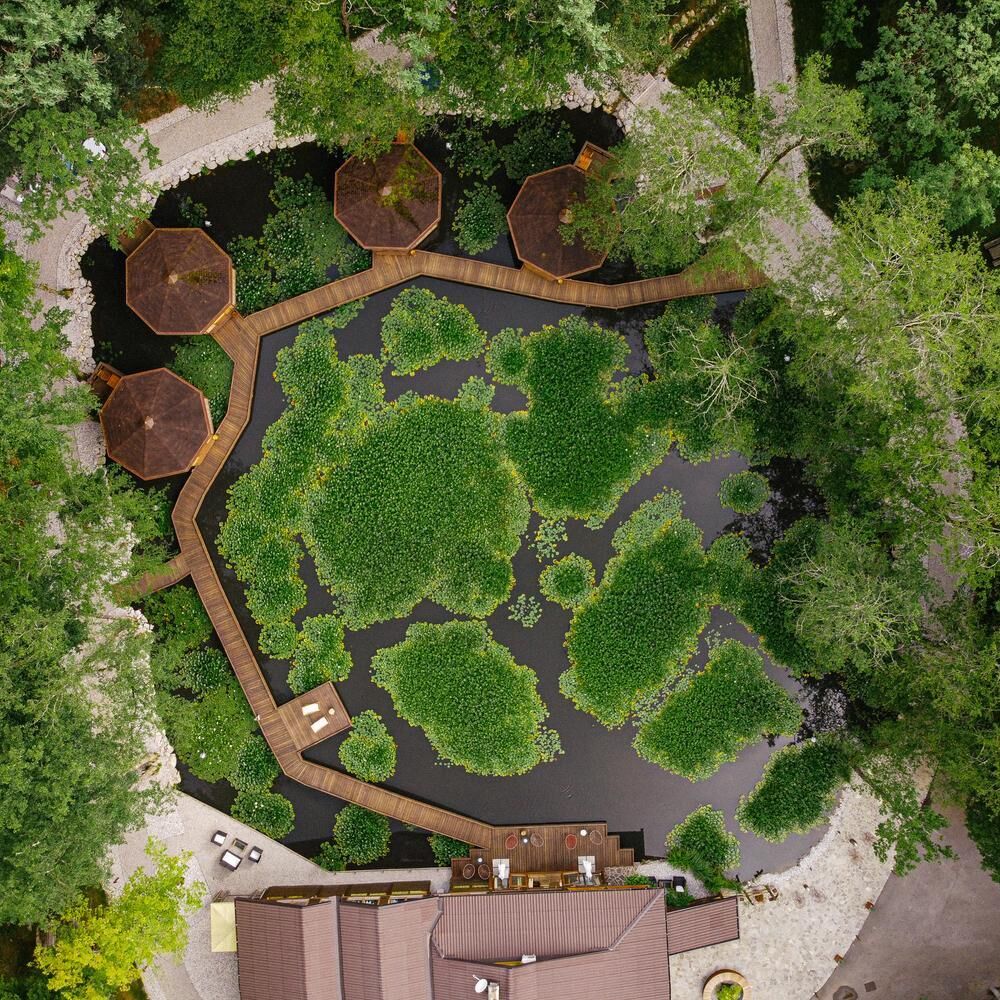 Pikol
Vipavska cesta 94, Nova Gorica, 5000, Slovenia

€€€ · Mediterranean Cuisine, Seafood
Add to favorites
Pikol
Vipavska cesta 94, Nova Gorica, 5000, Slovenia

€€€ · Mediterranean Cuisine, Seafood
Add to favorites
MICHELIN Guide's Point Of View
A restaurant with an enchanting atmosphere, situated in a park with a small lake and built out of wood to add a real touch of romance. The cuisine served here focuses mainly on local ingredients, often prepared with a touch of imagination. A restaurant you'll find difficult to leave!
Facilities & Services
Car park
Credit card / Debit card accepted
Garden or park
Mastercard credit card
Visa credit card
Related Reads
A large, romantic chalet built of pale timber, picturesquely reflected in a lake dotted with water lilies. A handful of log cabins strung along the water's edge, against the backdrop of an enchanted forest. A short distance from the Italian border, south of the town of Nova Gorica, this place is bound to make visitors feel rejuvenated : welcome to Pikol Lake Village, the domain of the Gašparin family.